Quality:
Continued Quest for Quality in Everything We Do…
emsyne's quantitative mindset coupled with canons of qualitative practices adds value to services we deliver. A development strategy to ensure quality solutions is formed based on certain quality assurance elements like standard, reviews, audits, testing, error collection and analysis, change management, safety management, etc.
Integrating a solid quality assurance methodology into the larger process of software development is the best practice in every situation. Our dedicated team of skilled software testers provides a full range of quality assurance (QA) services. We begin a project of any type inclusive of quality assurance and our QA process includes the following activities:
Strong project management
Well-defined requirements and structured project documentation
Deep testing, bug-tracking and fixing
Process monitoring, product evaluation in regard to the specified requirements and client expectations
Usability analysis Confidentiality and Intellectual Property Protection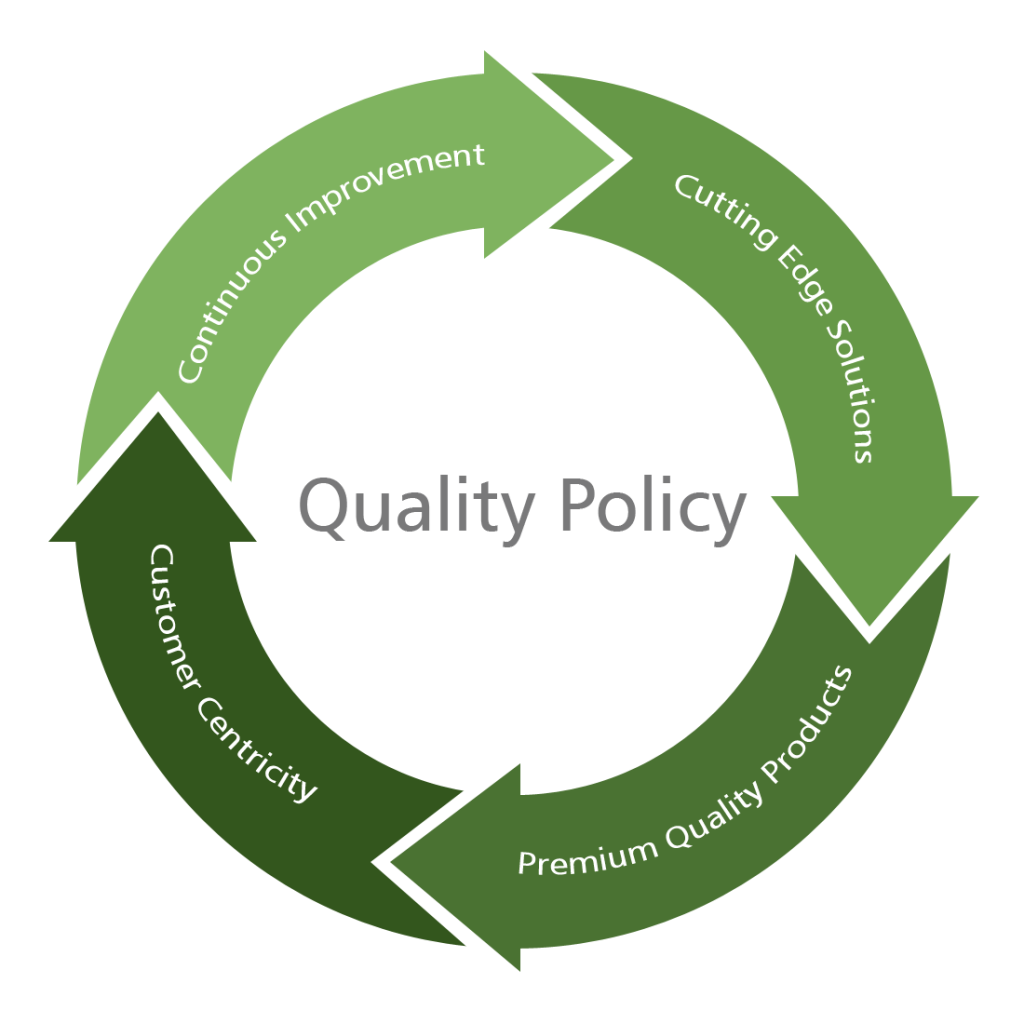 Technology:
Empowering the Future with Technology…
emsyne leads continuously by developing its expertise in a constantly changing world of Information Technology. Since technology innovation is advancing and a reality, what is apt today will be replaced tomorrow by something else. We our constantly keeping an eye on emerging technologies in order to adapt the best technologies. We act as technology advisors for clients, recommending technology platforms that provides the best cost effective solution in terms of usability, ease to develop, and ease to maintain.
emsyne's service oriented technology solutions ensure greater market impact, scalability, measurable business process optimization, and high productivity.
We are aiming to be an amalgamated hybrid IT platform for businesses and enterprises, handling entire gamut of web development and software solutions for them. From requirement and reliability analysis to continuous support and regular maintenance.emsyne provides full cycle support to the deployed software application.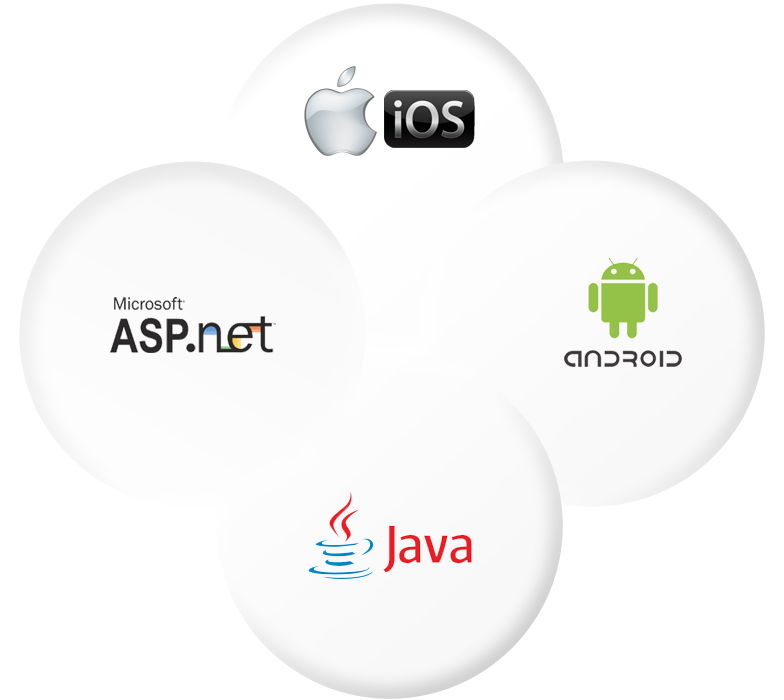 The exceptional problem-solving skills of our .NET programmers allow us to tackle all kinds of customer business challenges. Over the last 10 years our team is dedicated in building high-performing, scalable, high-volume, concurrent, low-latency business applications using Microsoft .Net platform for various clients. We can design, evaluate, and compare different approaches to the problem that has yet to be solved effectively.

Emsyne provides design and development services designed to deliver software that efficiently utilizes the services available from Java application servers and the J2EE framework. Our Java development solutions include Development of web-oriented J2EE-based solutions, Development of Java-based Software Products, Migration of Customer's Software Solutions to Java/J2EE Platform, Consulting Services on Java-based Software Development, and J2ME-based Solution Development.

Building for Android presents a unique set of challenges because of the fragmented device market. Emsyne's expert Android app development team leverages the best of what the Android OS has to offer to make it device adaptive.

Our developers have expertise in the mobile application development space, Android Software Development Kit (SDK), OpenGL, Android Graphics APIs, Location–based Service APIs, Android Security Architecture and other technologies required to build best in class Android apps. Development of native Android apps for smart phones and tablets, and testing the same on multiple devices are some of the areas we specialize in.

At Emsyne, we take it further with our expert knowledge of technological facets that the prolific platform offers us with in perfect alignment of latest development propositions. Our adept iOS developers are well-equipped to serve any application-type with best of the functional enablement and programmed components using the latest and most sophisticated set of iPhone technology.

We are able to employ the best of development techniques in and around iPhone app development technology like Cocoa Touch, XCode and supporting tools including UIkit framework, Media framework and all other important tools that leverages the ability to develop resourceful iPhone apps. Using all these technologies and more we have developed most eminent and vast Mac OS X applications that are best in their utility range and segment.