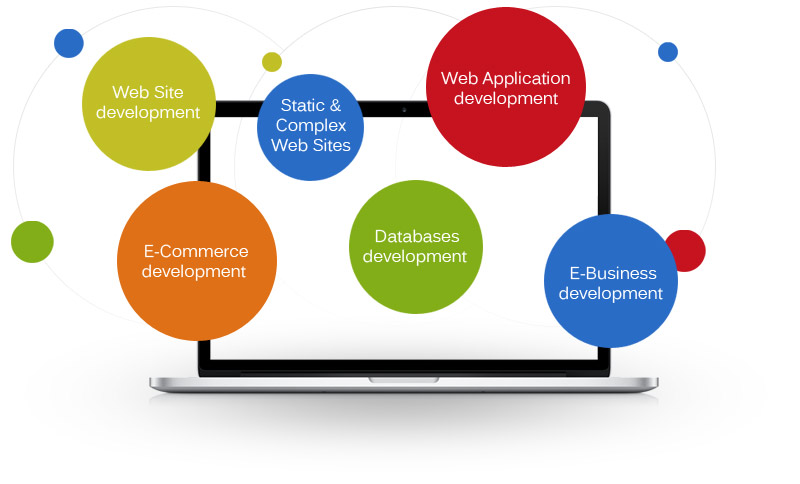 Web Applications
emsyne provides end-to-end custom Software Application Development; initial use case analysis through post-implementation application support. Using the best technologies and practices, we ensure high quality custom Builds and Delivery.
We are competent in Web Development of custom designed solutions, Full-Service Web Site development, Web-enabled Databases development and Applications, Web Application development, Business to Consumer Web Sites, E-Business and E-Commerce-enabled Web Sites development, Simple "Static" Sites or Complex Interactive Sites development
Mobility Services
emsyne has the unique expertise in mobile development for multiple technologies to create powerful native and mobile web apps for popular mobile platforms including Android, iPhone, iPad and Windows Mobile Phone. Our expertise includes designing and building of real-time apps, mobile web utility products that go well together with your business needs allowing instant messaging, e-mailing and mobile accessibility to vital business operational areas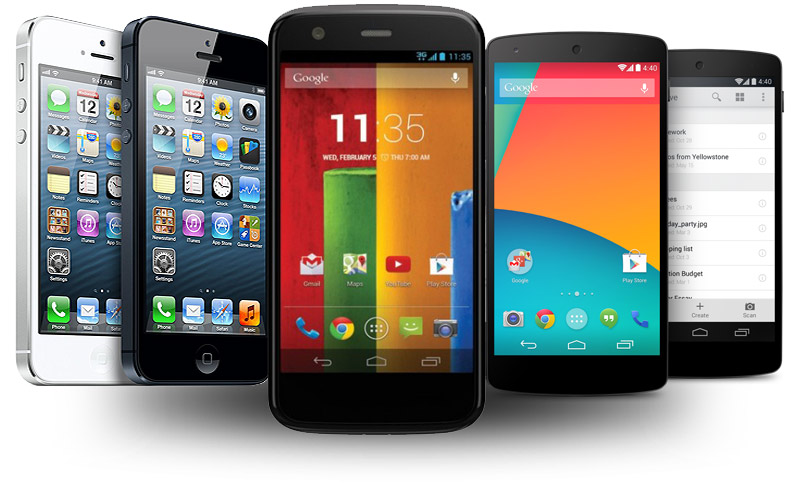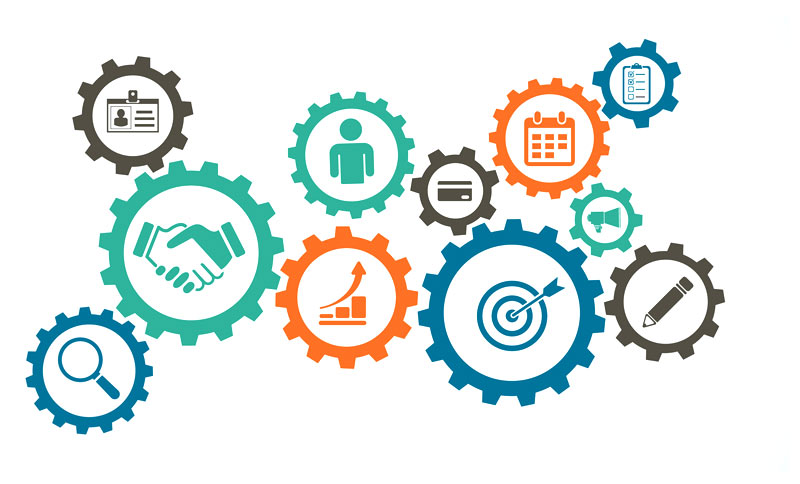 Application Integration
Sometimes different applications need to work in unison with the business flow to meet compliance or data needs. We develop middleware to enable integration of systems and applications across the enterprise apart from facilitating flexible customized applications and business process integration (BPI) solutions to synchronize your databases to avoid data inefficiencies, multiple occurrences of same process or less straightforward business processes resulting in higher costs.
Cloud Computing
With cloud-based solutions businesses can embed and manage huge data of marketing intelligence into applications which in turn leverage business growth and transformation. We develop and deploy cloud solutions for service-oriented environments to leverage the big data for business growth and keep vendors in tune with emerging tech trends. Our cloud experts follow a technology-enabled approach in rewarding you with business-powered cloud solutions.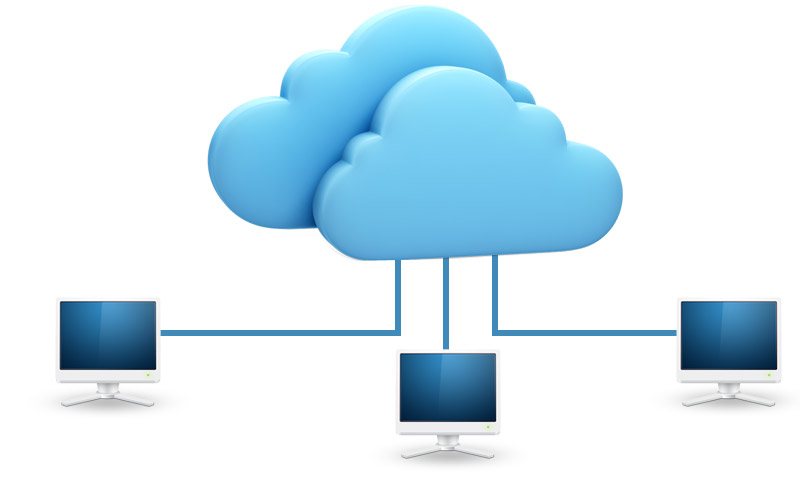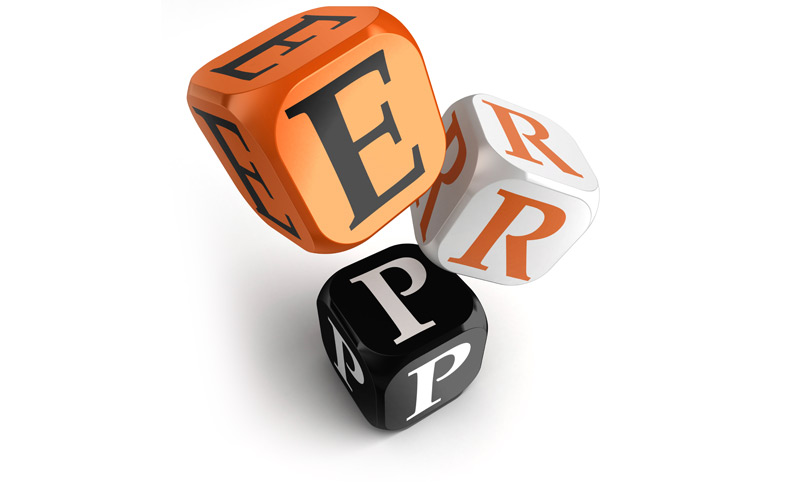 ERP Solutions
Based on our long-standing experience and niche expertise in ERP solutions development, we can be your strategic partner to develop performance-based products and solutions that really work for you, to help make a significant difference to your bottom line. We assemble pre-built components to enterprise solutions to collaborate customer/supplier Extranets, CRM, and employee intranet requirements or supply chain management solutions having intelligent modules to execute supply chain management globally.
Financial Solutions
emsyne has an extra edge in developing software solutions for financial segments including both banking and non-banking sectors. It provides complete banking services in the domains of private, retail, wholesale and core banking. emsyne has rolled out core banking solution (CBS) for a leading NBFC and our parent group – The Muthoot Finance. We offer end-to-end banking software solutions that drive efficiency.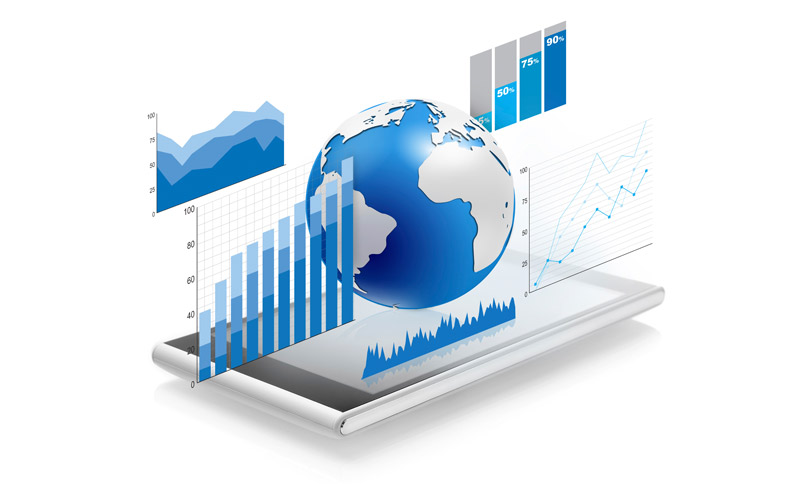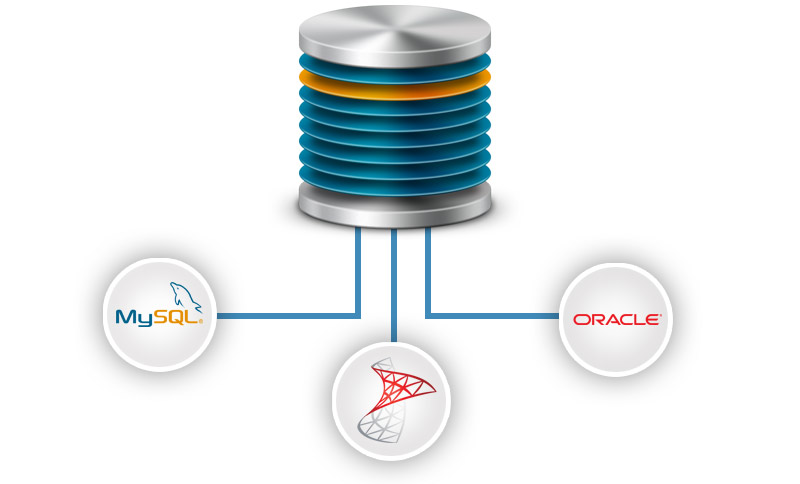 Database Services
We provide reliable and strong database development services, database administration support, database monitoring and remote DBA services for any platform. emsyne DB team gives comprehensive support for your operating system environment either on Oracle or SQL server ensuring high performance, security, and availability. emsyne provides database installation, performance tuning, patching, cloning, updates, upgrades, monitoring, backup and recovery to improve efficiency and responsiveness of your operating system environment.
Out Sourcing Services
We provide cost-effective offshore outsourcing support to companies across globe. emsyne gives both onsite and offshore assistance to IT projects of clients in a highly professional manner. Onsite projects involve a dedicated team from emsyne to execute / implement the project from/at the client location during the entire project period. Offshore projects involve execution of the project at emsyne's development center in India.